New custom blog designs!
Lindsay didn't want a true "button" for her site so I just used one element that you'll see repeated throughout the blog to make a quick photo link. Just click on the image below to visit her new blog.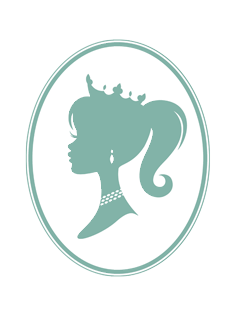 David and Amie are adopting from Ethiopia but they wanted a blog done quickly for their upcoming trip to visit before bringing home their children. Super cute and I love the colors! Just click on their button to see the new blog.
I also created 2 new buttons recently seen below.